We don't have any talks scheduled currently.
Please check back for future events or subscribe to receive updates:
If you would like us to come to your organization to give this presentation, please Email Me
For parents who attended the talk on March 16, 2016 at CUSD:
Growing up Asian in America:
Balancing emotional health & success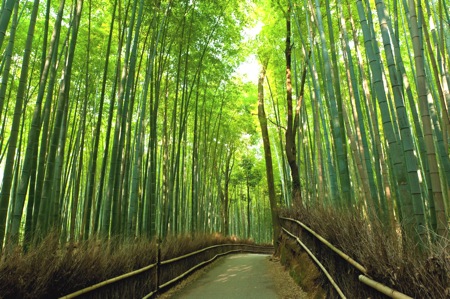 Come learn research-based ways of understanding family conflict, achievement, and emotional well-being. Topics covered include:
Myth of the tiger mom

Challenges & opportunities of belonging to two cultures

Risks particular to Asian American children and youth

Effective parenting behaviors

Strategies for promoting well-being
Talk:  1.5 hours
Questions, answers and general discussion: 0.5 hours
This lecture is appropriate for parents, educators, and teens. While it will emphasize East Asian and South East Asian cultures, the talk is also applicable to South Asian cultures.
About the Presenters
Dr. Hoai-Thu Truong and Dr. Vickie Chang work with high achieving professionals. Due to
the challenges they see with their Asian clients, they were inspired to promote emotional
wellness starting at an early age.
Dr. Truong is a psychologist in Palo Alto who works with young adults and adults, including
Stanford students. In her previous career, she was a biophysicist (Ph.D., Stanford). She has 2 adult children who attended Palo Alto schools.
Dr. Chang is a Stanford-trained psychologist in Menlo Park and the daughter of Chinese immigrants. She works with adolescents and adults in her private practice.