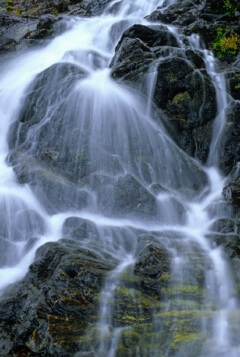 Local Crisis Line
Santa Clara County & Crisis Hotline: 1-855-278-4204 or 650-494-8420
General Information
The Santa Clara County Psychological Association website lists many local mental health resources.
The American Psychological Association website's Help Center contains a lot of good information on psychology, health and emotional wellness.
Empirical Research on Psychodynamic Psychotherapy
The Efficacy of Psychodynamic Psychotherapy: A press release from the American Psychological Association about a 2010 review by Shedler with the same title.
Effectiveness of Long-term Psychodynamic Psychotherapy: A 2008 review by Leichsenring & Rabung in the Journal of the American Medical Association.
The Effectiveness of Long-Term Psychoanalytic Therapy: A systematic review of empirical studies: A 2009 review by de Maat et al. in the Harvard Review of Psychiatry.
The American Psychoanalytical Society maintains a webpage on empirical studies of psychodynamic psychotherapy and psychoanalysis.
Research on the effectiveness of Jungian analysis has been published in Analytische Psychologie (2001, Keller et al, Efficacy and utilization of health insurance in patients undergoing long-term psychoanalysis: Results of an empiric follow-up study on the efficacy of